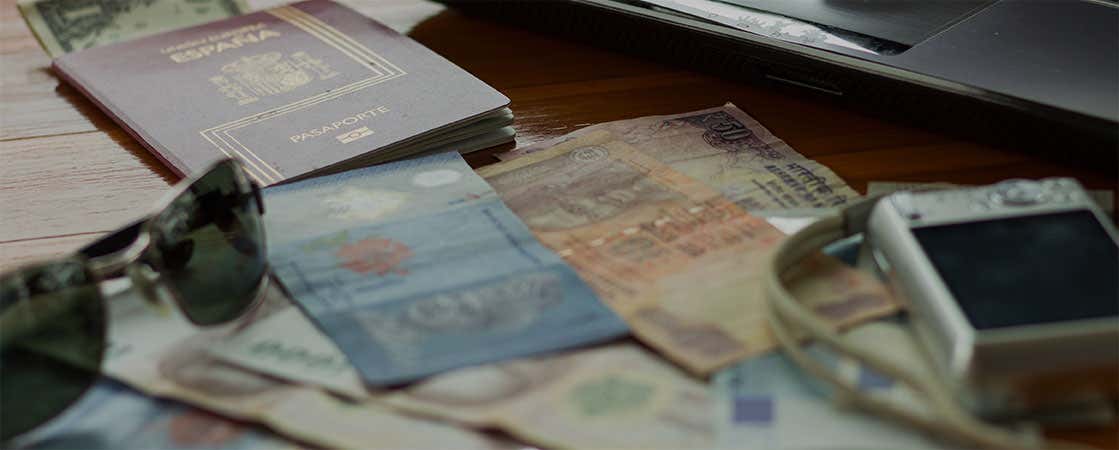 Visa & entry requirements for Naples
Do you know which documents you'll need to travel to Italy? Plan ahead and find out if you need your passport, visa, national ID or all of the above!
Passport or National ID
Remember: by law, you must carry your passport or ID card with you at all times in Italy. You'll be asked to show it when you check in to hotels.
Naples is located in Italy, in the European Union since 1958, making it part of the Schengen Area, so EU nationals and citizens of 28 other countries only need their passport or national identity card to enter as tourists for a period of up to 90 days.
EU, EEA and Swiss Citizens
As citizens of the European Union and European Economic Area, you will not need a visa to enter the country. A valid passport or national identity card is required.
EU member countries
Germany, Austria, Belgium, Bulgaria, Cyprus, Croatia, Denmark, Slovakia, Slovenia, Spain, Estonia, Finland, France, Greece, Hungary, Ireland, Italy, Latvia, Lithuania, Luxembourg, Malta, Netherlands, Poland, Portugal, Czech Republic, Romania and Sweden.
EEA countries
Iceland, Liechtenstein and Norway. 
Please check the UK Government's Foreign Travel Advice website for up to date advice regarding travel, entry requirements and Brexit.
US Citizens
American citizens traveling to Italy for less than 90 days do not need a visa. However, they will need a valid passport for at least six months beyond their stay. Immigration officers may also ask citizens to show enough funds for their stay and a return airline ticket.
Australian Citizens
Australian citizens visiting Italy or any other European country in the Schengen Convention (all EU states minus Britain and Ireland, plus Switzerland) for less than 90 days do not require a visa. Passports need to have at least six-month validity from the planned date of return.
In addition to the countries listed above, citizens of the following countries have the right to enter Germany without a visa as tourists for a period of up to 90 days:
Andorra, Argentina, Brazil, Brunei, Canada, Chile, Vatican City, Colombia, Costa Rica, Croatia, Colombia, El Salvador, Guatemala, Honduras, Hong Kong, Israel, Japan, Macau, Malaysia, Mexico, Monaco, Nicaragua, New Zealand, Panama, Peru, Paraguay, Republic of Korea, San Marino, Switzerland, Singapore, Uruguay y Venezuela.
Visa
If you are not a citizen of an EU country or one of the nations listed above, we recommend visiting your country's Italian Embassy or checking the website of the Italian Ministry of Foreign Affairs for more information.