While wandering through the historic centre of Naples feels like you're in an open-air museum, you'll also find a number of dedicated art and archaeology museums.
Museums in Naples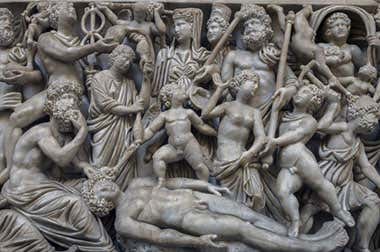 With an extensive collection of artefacts from Pompeii and Herculaneum, Naples Archaeological Museum is one of the oldest and most important in the world.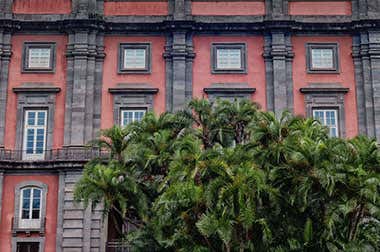 Located in the grand Palace of Capodimonte, the Museo de Capodimonte is one of Italy' largest museums and home to important Neapolitan artwork.